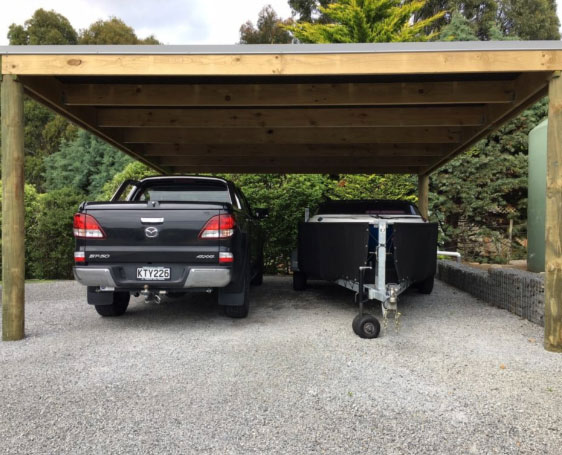 ABOUT
FARM - LIVEABLE - LIFESTYLE - DOMESTIC
Sheds4U started in September 2012 with 1 employee, selling kitset farm sheds on TradeMe. We now have 13 shed specialists to help our client get their shed their way.
With farm sheds and – more recently – a range of livable sheds and barns, Sheds4U now employs 13 fulltime staff and has kits roaring their way across New Zealand day and night.
Seeing the internet as a massive opportunity, owner Lincoln Wallace developed a whole range of sheds, using his experience as a qualified builder to come up with points of difference that are appreciated not just by the people who buy Sheds4U kitsets, but also by the people who build them.
GIVE US A CALL
VIEW WEBSITE