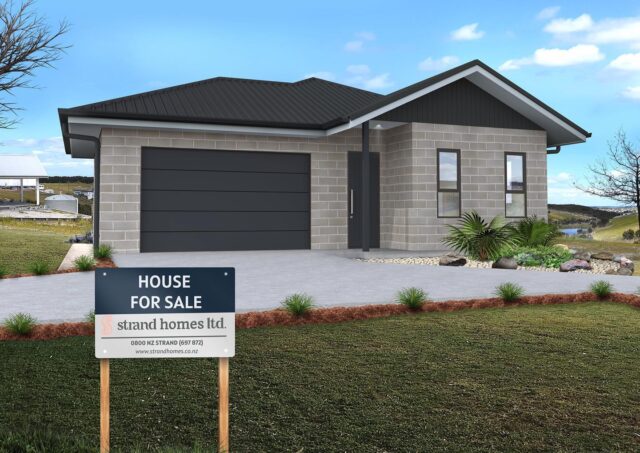 ABOUT
Strand Homes
Our mission is to rejuvenate the housing landscape with modern construction and contemporary style.
Experience has shown us the need for quality, productive building methods in New Zealand and our solution is to provide an innovative prefab approach to building that gets kiwi families into their dream homes faster.
Prefabrication offsets the cost of the construction process, meaning that we can offer a higher quality finish for your new home, that expresses your distinctive style.
GIVE US A CALL
VIEW WEBSITE