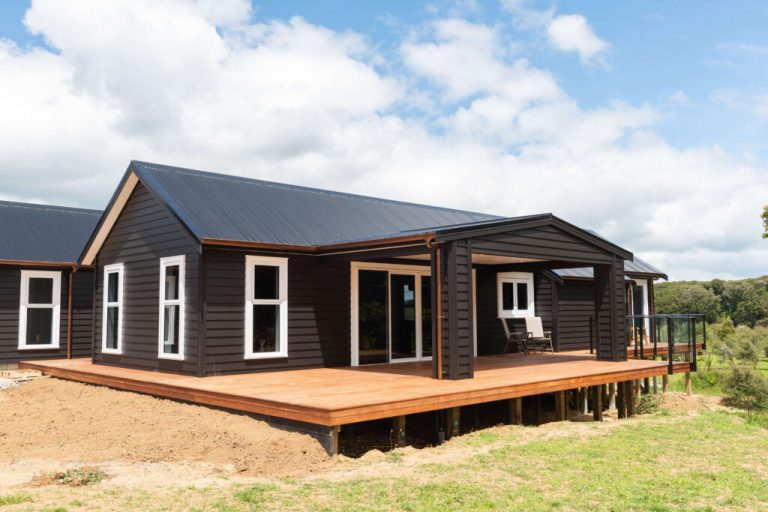 ABOUT
STRUCTURAL QUALITY AND EFFICENCY
Since 1994, Durapanel has been dedicated to quality and efficiency for the housing industry. Using their unique prefabricated construction panel system, homes can be built quickly without sacrificing on quality.
Durapanel kitsets are made from panel plans and then cut offsite using special machinery in the Durapnel factory. From there, the kit can be delivered anywhere in the country.
Strong and durable panels help ensure a strong and stable house. Costs are kept low and construction time improved by using the Durapanel system compared to traditional methods.
GIVE US A CALL
VIEW WEBSITE