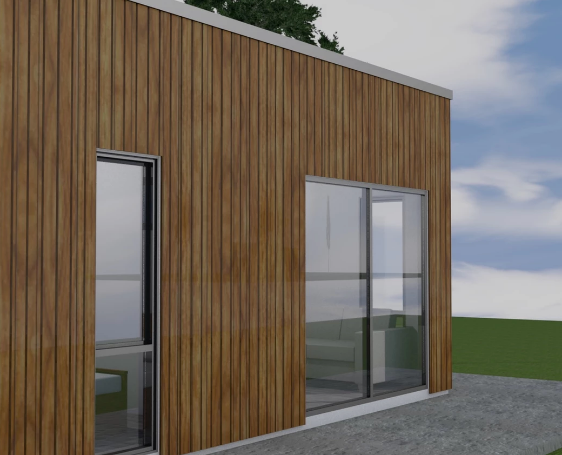 ABOUT
Quiet, Warm, Efficient, Customisable
The Modbox concept: build homes for Kiwi conditions that we would live in ourselves, faster and better than traditional building!
Our innovative panel board system allows us to create architecturally-designed dream homes for ordinary kiwis.
Contemporary design with good aesthetics, yet still maintaining an excellent living environment that is airtight, quiet and warm.
GIVE US A CALL
VIEW WEBSITE